David M. W. Setzler, Esq., has been helping clients in personal injury cases for over 30 years. Let us evaluate your case at no out of pocket expanses to you.

Call and schedule free consultation at 904-797- 5505.
Areas of Practice:
Auto Accidents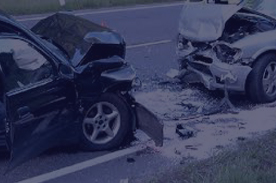 While car wrecks are common in Florida, true "accidents" are rare. Motor vehicle operators must perform with reasonable care. Individuals may be required to pay for harm caused, including medical expenses, lost wages, inconvenience, and pain and suffering when they negligently operate a vehicle and cause an accident.
Slip and Falls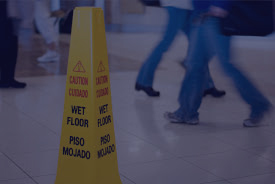 Commercial and private property owners are responsible for maintaining their properties in a safe condition. They have a duty to warn visitors of dangers that exist and take immediate steps to remedy dangerous conditions when they are discovered. When a property owner's negligence results in a slip-and- fall injury, the injured person can seek compensation for medical bills, lost wages and other losses.
Wrongful Death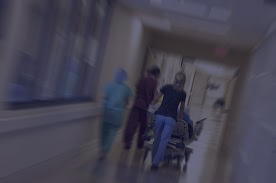 In all of our wrongful death cases, we take the time to get to know who the person who died was, what that person meant to the family (both financially and emotionally), what the person's job was and what future prospects the person may have had, and what the person's hobbies and other community activities were.  We try to get as full a picture as possible of the person's life because we have to persuasively present evidence as to the value of that life.  The process is difficult for the family, but we understand and try to make it part of the healing process and not an additional burden.
Jacksonville Office 1644
Blanding Blvd. Jacksonville,
FL 32210
CONTACT US
904-515-2187 (English)
904-314-4221 (Russian, Ukrainian)